Delivering Better Leaders to Build Better Companies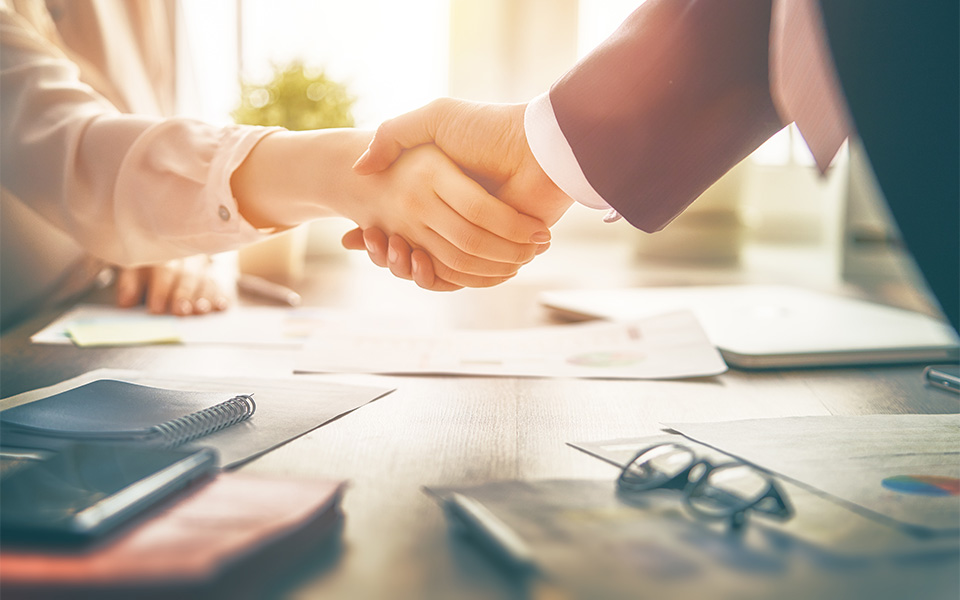 Seaton and Associates is an executive search firm that helps organizations close the gap between the talent they need and the talent they have. We partner with our clients to find the right leaders for their goals, teams, strategies, resources, and cultures. Specializing in the construction, medical, and dental industries, Seaton And Associates recruiters understand the unique needs and challenges in their clients' industries and can fill talent demands with unmatched speed and precision.
Our Values
We believe the greatest contributor to a company's success is its leadership. Our values drive our recruiting process and commitment to delivering the best leaders. We believe in:
Transparency: Honesty, communication, and transparency are core values and an important part of our recruiting process. We provide honest feedback to clients and candidates and ask for the same. We strive to create an environment that fosters collaboration, builds trust and delivers lasting results.
Teamwork: When you hire a recruiter at Seaton And Associates, you get the whole team. We rely on each other's individual strengths to enhance our team performance and work towards the same goal of giving every client exceptional service.
Dedication: We sincerely care about the success of our clients, candidates, and our company. When we do our job well, we believe we play a critical role in improving people's lives. We take our job very seriously and will not stop until we succeed.
Meet the Team
Want to discuss how we can serve your recruiting needs? Contact us - we're always available by phone, online, or in person.
---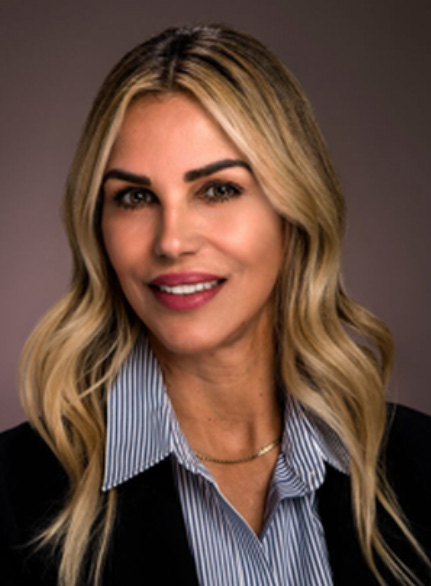 Sherry Seaton
President
(925) 513-4562 | (760) 895-4511
---
Sherry Seaton is the founder and CEO of Seaton and Associates, a recognized executive recruiting firm specializing in large to private home building/construction firms and commercial development. With a solid track record of partnering with Fortune 500 companies and start-up firms to recruit top talent, Sherry provides trade expertise and knowledge that connects clients to exceptional candidates while helping candidates find exceptional employers. It is Sherry's belief that the quality of executives that a company employs is a key predictor of and a contributor to a company's business growth and profitability. Her ultimate goal and the foundation of her strategic success, is the ability to define, assess and guide candidates into new career opportunities. Sherry holds a bachelor's degree from CSU Chico, is a certified employment specialist (CES) and with her Seaton & Associates team, delivers extraordinary client service.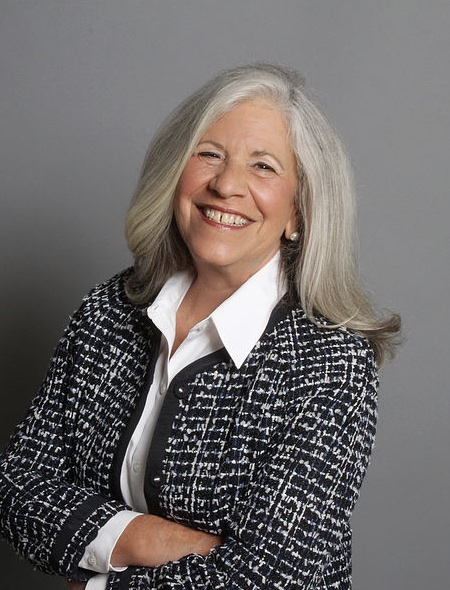 Amy Pike, C.E.S.
Directer of Operations
(925) 513-4562 | (760) 895-4511
---
As the homebuilding/construction recruiter for Seaton and Associates, Amy Pike specializes in national commercial construction recruiting. Her clients range in size from national homebuilders, multifamily builders and commercial developers. As a part of a homebuilding/construction search firm, Amy conducts full industry searches for many different positions including CEOs, division presidents, forward planners, land acquisition as s well as candidates in accounting, sales & marketing, purchasing, superintendents, assistant superintendents. Building strong partnering relationships is Amy's signature approach when representing a candidate or when conducting a company search. Her goal is always to determine the fit factor and prepare her clients with insight and information for a successful outcome.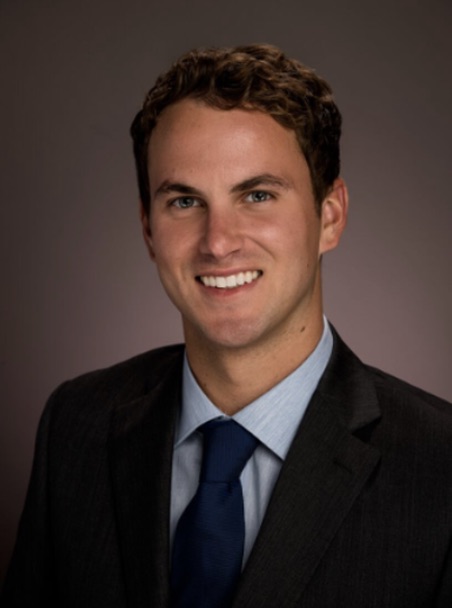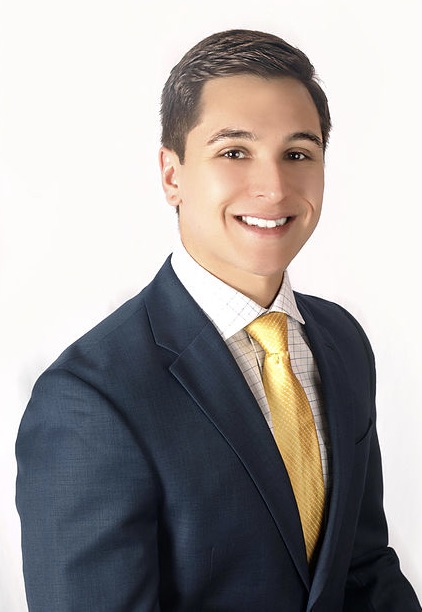 Jason Gonzales
Marketing Director
(925) 513-4562 | (760) 895-4511
---
Jason Gonzales is our marketing director who works hard to make sure that our clients and candidates get the best information about their markets and their professions from Seaton and Associates.Jason believes that our clients and candidates should always be the first to know about market trends, market news, and creative ways to improve professionally to ensure that they stay ahead and informed. Jason loves what he does and if you catch him outside of work, he's probably reading a marketing or sales book.
"Making sure we get the best market information"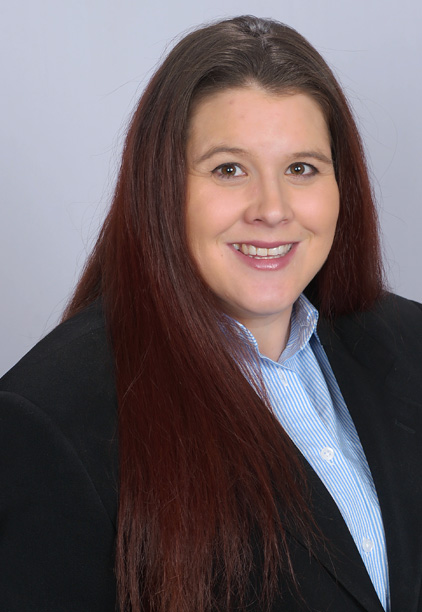 Lauren Mangione
Health Care Recruiter
(925) 513-4562 | (760) 895-4511
---
Lauren Mangione has been in the medical field for over 15 years, before she became a medical recruiter. She started playing Bingo with the elderly at a skilled nursing facility at the age of 15 years old and knew she had a passion for making a difference in people's lives. She went to nursing school right out of high school and worked caring for the geriatric community, specializing in Alzheimer's and Dementia. She knows the hard work and dedication that it takes every day to find the best physicians and nurses for the Health Care community. She has spent the past 4 years recruiting Health Care personnel for hospitals and medical facilities across the United States.
"Finding the best physicians and nurses for the Health Care community"