Building Stronger Companies Through Top Talent Recruitment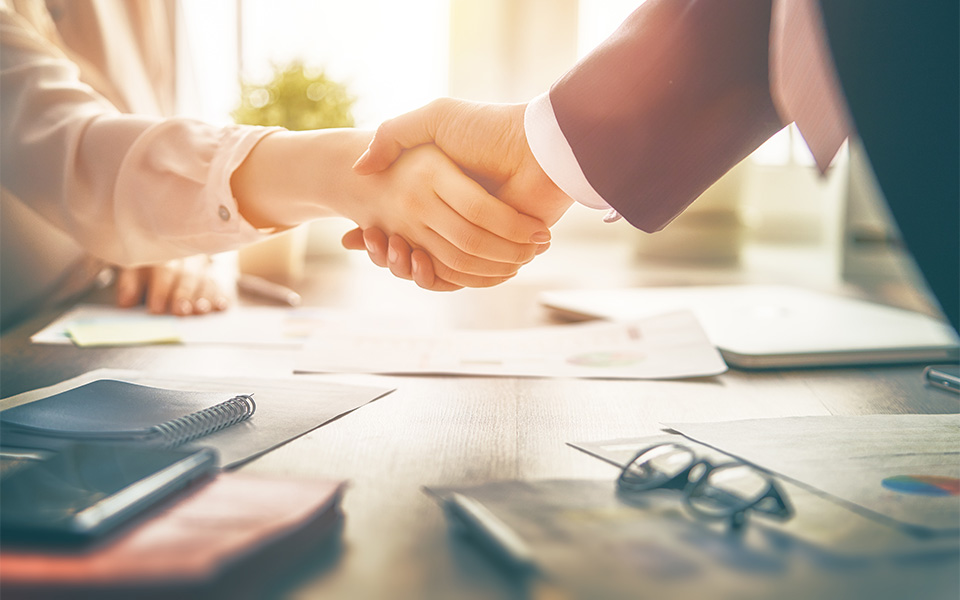 Seaton and Associates is an executive search firm that helps organizations close the gap between the talent they need and the talent they have. We partner with our clients to find the right leaders for their goals, teams, strategies, resources, and cultures. Specializing in the construction, administrative, and finance/accounting industries, Seaton And Associates recruiters understand the unique needs and challenges in their clients' industries and can fill talent demands with unmatched speed and precision.
Our Values
We believe the greatest contributor to a company's success is its leadership. Our values drive our recruiting process and commitment to delivering the best leaders. We believe in:
Transparency: Honesty, communication, and transparency are core values and an important part of our recruiting process. We provide honest feedback to clients and candidates and ask for the same. We strive to create an environment that fosters collaboration, builds trust and delivers lasting results.
Teamwork: When you hire a recruiter at Seaton And Associates, you get the whole team. We rely on each other's individual strengths to enhance our team performance and work towards the same goal of giving every client exceptional service.
Dedication: We sincerely care about the success of our clients, candidates, and our company. When we do our job well, we believe we play a critical role in improving people's lives. We take our job very seriously and will not stop until we succeed.
Meet the Team
Want to discuss how we can serve your recruiting needs? Contact us - we're always available by phone, online, or in person.