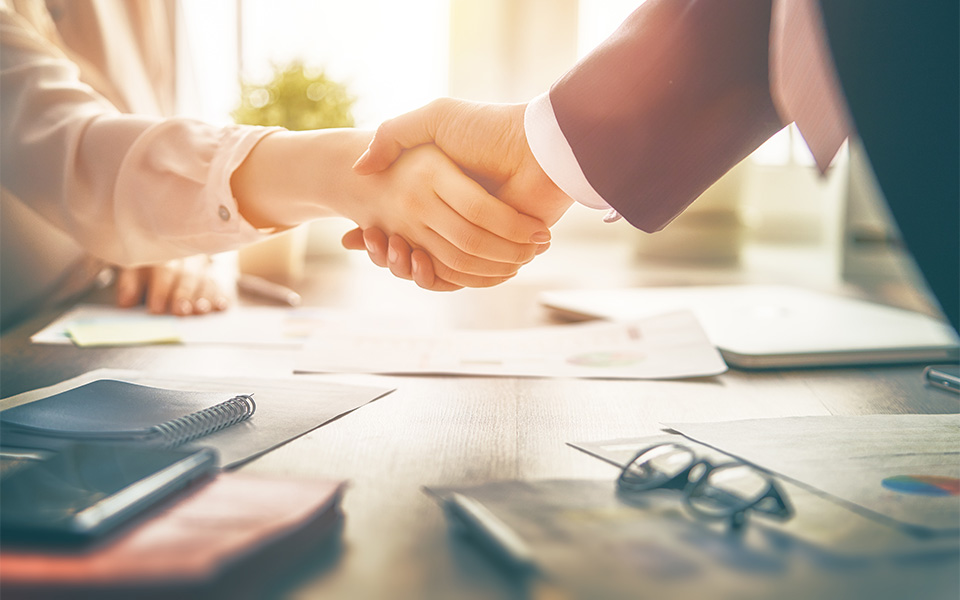 Seaton & Associates is a homebuilding/commercial construction executive search firm. We assist national homebuilders and construction clients nationwide with the identification, assessment, and selection of outstanding executive talent. Seaton and Associates was founded in 2008 with our corporate headquarters in Dublin, CA and offices in Sacramento Palm Springs CA.
Our clients range in size from Fortune 500 national homebuilders, multifamily builders and developers, to smaller private homebuilders and commercial developers. As a homebuilding/construction search firm, we conduct searches in many different disciplines, and Seaton and Associates is capable of servicing all our client's needs.
At Seaton & Associates, we understand the dynamics of today's fast-paced, competitive national homebuilding and construction needs. We also know the priority that is placed on finding qualified exceptional candidates with speed and precision.
What We Believe
At Seaton & Associates, we believe that the single most important factor contributing to success in the marketplace, is the caliber of the executives that a company employs. Sufficient resources, organizational effectiveness, and sound strategy. Nothing exceeds outstanding executive talent as a predictor of and a contributor to a company's growth and profitability.
The process of attracting and engaging that talent is most critical. Executive search is a key component in that process. Companies must ensure that the search consultants they hire both understand their organization and the specifics of the position to be filled and adhere to a methodology that is thorough, professional, and confidential.
The most significant factor in a successful executive search is the quality of the person doing the search. Most savvy clients hire a firm because of the professionalism of the individuals. We understand that we are only as valuable to our clients as the success of our search. We must earn the trust and confidence of our clients with every search we conduct. We take our responsibility as your executive search consultant very seriously.
How We Conduct a Search
We generate original research for each search assignment to present qualified candidates from the widest possible field of prospects. Our search methodology is a seven-step process consistent with the highest standards of professionalism in the executive search industry.
Step 1 Situation Assessment
Step 2 Written Documentation
Step 3 The Search
Step 4 Candidate Evaluation
Step 5 Candidate/Client Interviews
Step 6 Reference Checking
Step 7 Offer and Negotiation
Meet the Team
Want to discuss how we can serve your recruiting needs—we're always available by phone, online, or in person.
---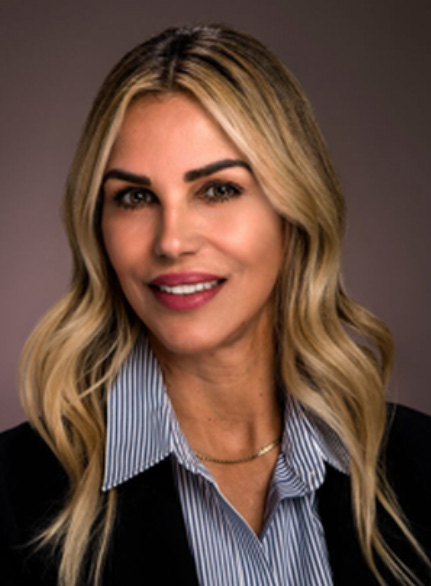 Sherry Seaton
President
---
Sherry Seaton is the founder and CEO of Seaton and Associates, a recognized executive recruiting firm specializing in large to private home building/construction firms and commercial development. With a solid track record of partnering with Fortune 500 companies and start-up firms to recruit top talent, Sherry provides trade expertise and knowledge that connects clients to exceptional candidates while helping candidates find exceptional employers. It is Sherry's belief that the quality of executives that a company employs is a key predictor of and a contributor to a company's business growth and profitability. Her ultimate goal and the foundation of her strategic success, is the ability to define, assess and guide candidates into new career opportunities. Sherry holds a bachelor's degree from CSU Chico, is a certified employment specialist (CES) and with her Seaton & Associates team, delivers extraordinary client service.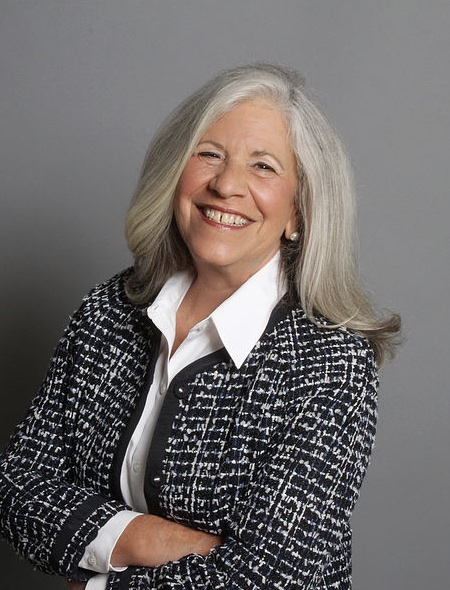 Amy Pike, C.E.S.
Directer of Operations
---
As the Homebuilding/Construction Recruiter for Seaton & Associates, Amy Pike specializes in national commercial construction recruiting. Her clients range in size from national homebuilders, multifamily builders and commercial developers. As a part of a homebuilding/construction search firm, Amy conducts full industry searches for many different positions including CEOs, Division Presidents, Forward Planners, Land Acquisition as s well as candidates in Accounting, Sales & Marketing, Purchasing, Superintendents, Assistant Superintendents. Building strong partnering relationships is Amy's signature approach when representing a candidate or when conducting a company search. Her goal is always to determine the fit factor and prepare her clients with insight and information for a successful outcome.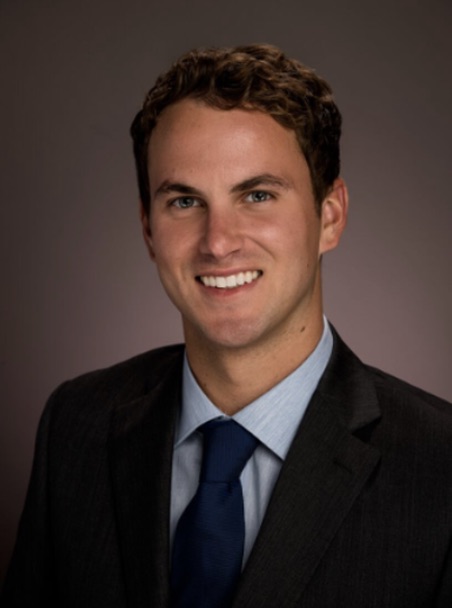 ​Shane Allen
Recruiting Manager
---
Shane is an enthusiastic and motivated professional recruiter. He is genuine, and our clients and candidates already enjoy working with him. As Seaton & Associates expands, Shane will be of great guidance to many home builders in need of remarkable clients.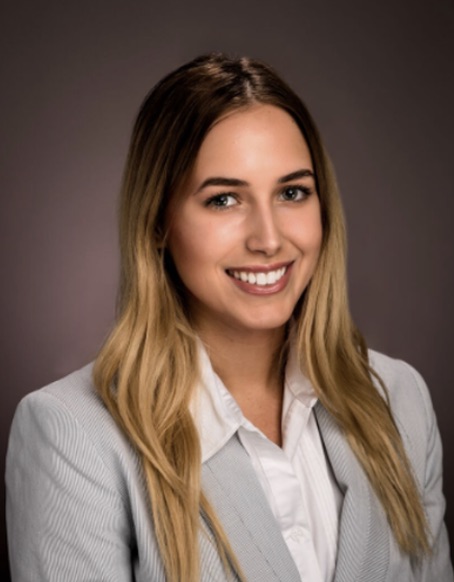 Shaylee Seaton
Assistant Recruiter
---
Shaylee provides support and assistance to everyone on the Seaton & Associates team. Growing up around recruiting has made her a perfect fit to help source qualified candidates, build relationships with clients, understand the screening process and provide excellent service to both clients and candidates. Shaylee is also a college student studying Pre-Med and Finance at CSU East Bay.
"Providing support and assistance"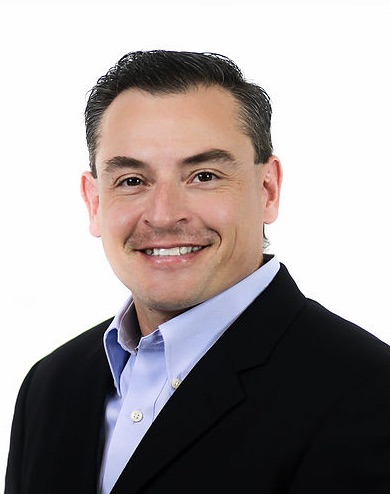 Lorenzo Zesati
IT Director
---
Lorenzo Zesati is the founder and CEO of TekkieTeks, a recognized IT Support firm specializing in developing and delivering product solutions to authors, entrepreneurs and inventors.  Lorenzo graduated with an engineering degree from California State University of Long Beach (CSULB) and served two terms as President for the Society of Hispanic Professional Engineers (SHPE).  Lorenzo Zesati is an IT support specialist, inventor, author and a coach. Through his unique ability of making complex problems seem easy for others to understand, has assisted the implementation of new customer's visions, dreams and ideas. Lorenzo delivers product solutions for his customers to bring their company and ideas to market. His mind never stops and his enthusiasm and passion for helping businesses move forward is extraordinary.
"Passion to help businesses more forward"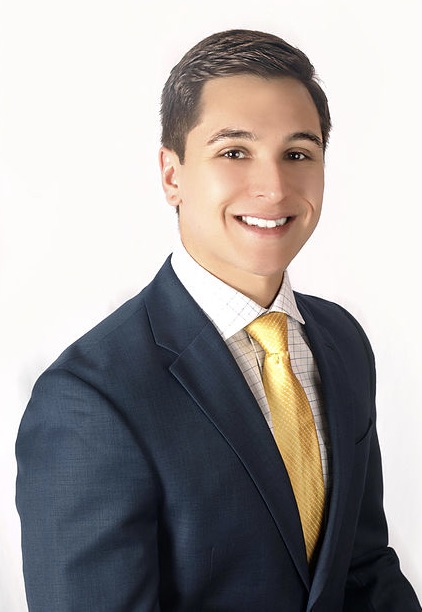 Jason Gonzales
Marketing Director
---
Jason Gonzales is our marketing director who works hard to make sure that our clients and candidates get the best information about their markets and their professions from Seaton and Associates.Jason believes that our clients and candidates should always be the first to know about market trends, market news, and creative ways to improve professionally to ensure that they stay ahead and informed. Jason loves what he does and if you catch him outside of work, he's probably reading a marketing or sales book.
"Making sure we get the best market information"