Seaton and Associates Executive Search
Few companies achieve success without great leadership. Seaton and Associates has 20 years of experience matching organizations with great leaders who play key roles in their growth and success. We partner with our clients to deliver a unique search experience, which is fully transparent and customized to fit their needs.
We identify and attract the best candidates for your company based on your needs, resources, culture, and strategy. Our innovative approach is designed to source leaders that will unleash your organization's full potential.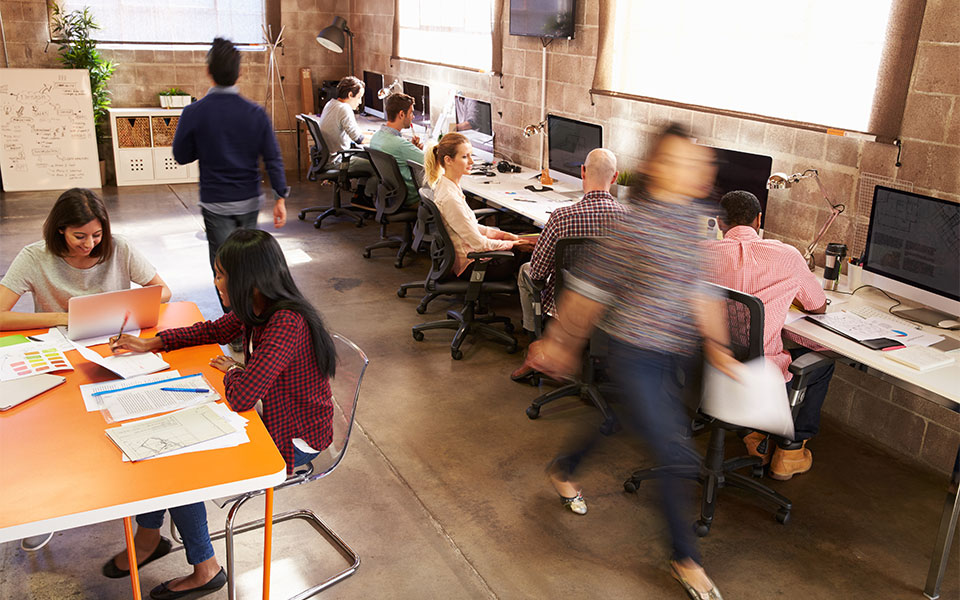 We provide solutions in several types of employment relationships, including Contract-to-Hire, Long-term & Short-term Projects, and Direct Placement.